Names: Wall Jump, Over Wall, 4', 5', 6', 8' Wall, Hurdles
Type of obstacle: Multiple attempts
Description: During a Spartan race you are sure to encounter walls along the course. Actually, almost every races start with a 3' wall jump to get into the starting box. During the run, the height of the walls may vary from 4 to 10 feet. To climb those obstacles, all participants must pull themselves to the top using their arms and legs.
Rules: You can't use the support legs or the straps to climb over the wall, and the kicker is only available for female runners. If you re not able to cross the barrier, you'll have to perform the 30 mandatory burpees.
What is the highest wall to climb during a Spartan race?
The 10-foot wall is the tallest.
---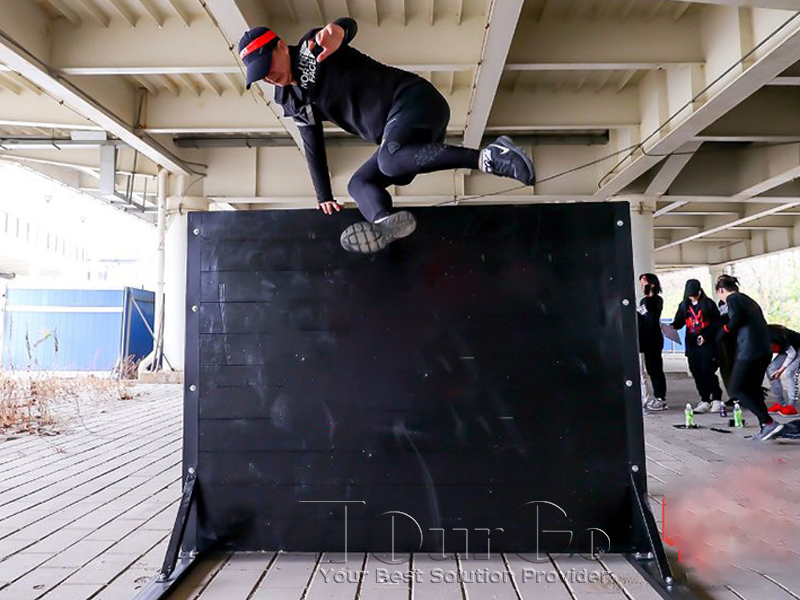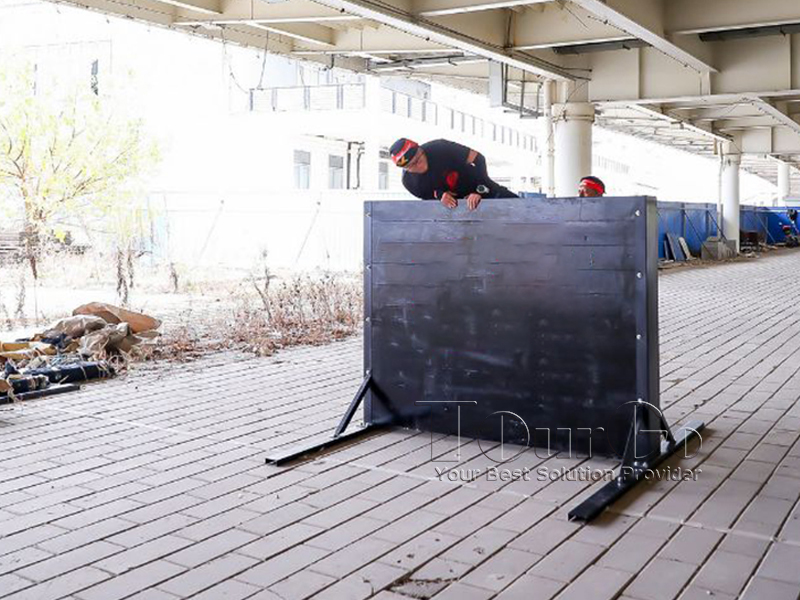 ---
Post time: Nov-28-2019