Standardized Translation Booths For Simultaneous Interpretation
Translation Booths are needed for simultaneous interpretation. Whether built-in or mobile versions, these booths must meet certain technical requirements.
ISO standards exist mobile booths (ISO 4043). Refer to the following standards before installing built-in booths, and always demand booths that comply with these standards:
Number: one booth per active language
Size: a minimum width of 1.6 metres for mobile booths.
Location: a maximum distance of 30 meters from the speakers or screen
Visibility: non-reflective glass on front and sides of the booth and a good view of speakers and projection screens
Sufficient light, air, sound: booths must be equipped with good lighting, ventilation, soundproofing
Equipment: one console, headset and lamp per interpreter.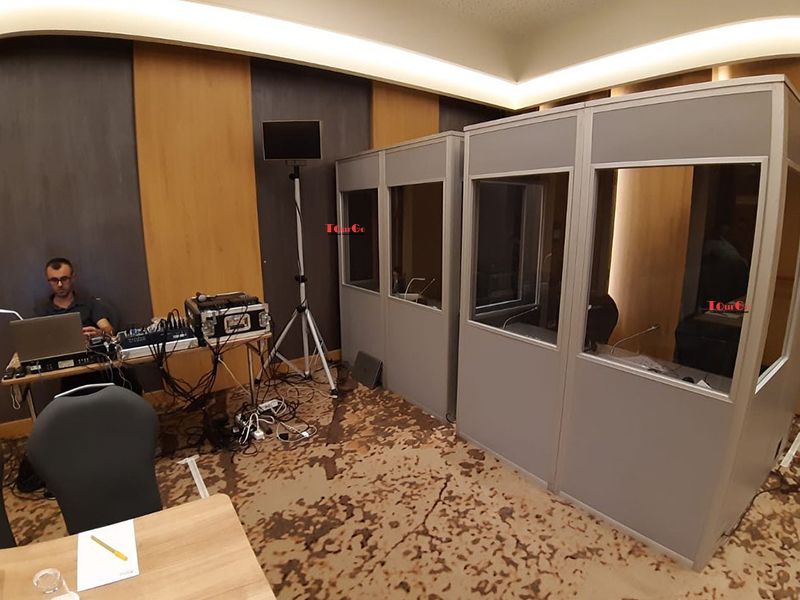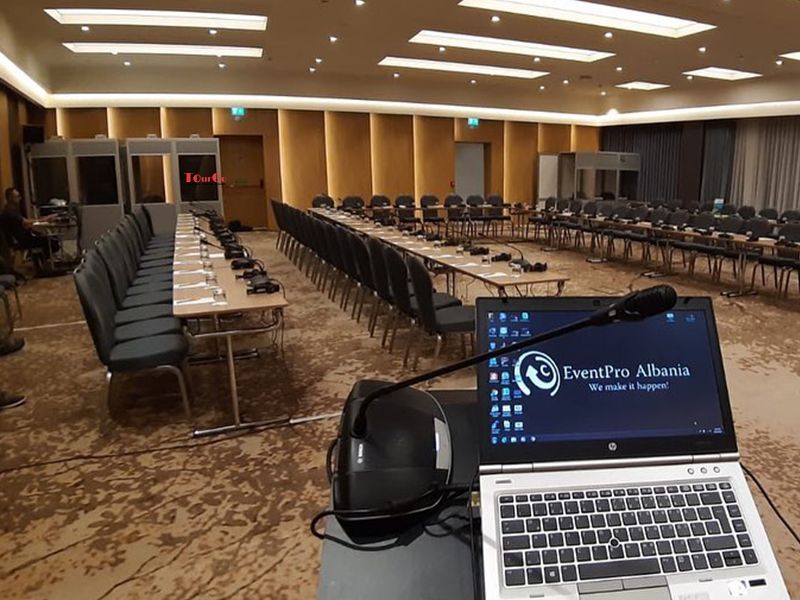 ---
Post time: Oct-17-2019