11U Slant Mixer Rack Case with 16U Vertical Rack System
Designed with a 11U slanted top rack for convenient mixer/CD controller placement and a 16U
vertical rack for amp or effect units. It features an 18 inch mountable rack depth and 2 heavyduty
removable covers. Unique removable, rear hinged door for easy access to your gear. Easily
converts into a full working slant rack work station with a heavy-duty table that holds all your gears.
The caster below ables you to transit your equipment to anywhee conveniently! 11U Slant Mixe
Rack with 16U Vertical Rack System.

Product Dimensions (closed lid):22″ W x 28″ D x 45″ H
16U – Slanted Vertical Rack
Interior Depth Dimensions: 20″ – Rail to Back Door
Net Weight: 90 lbs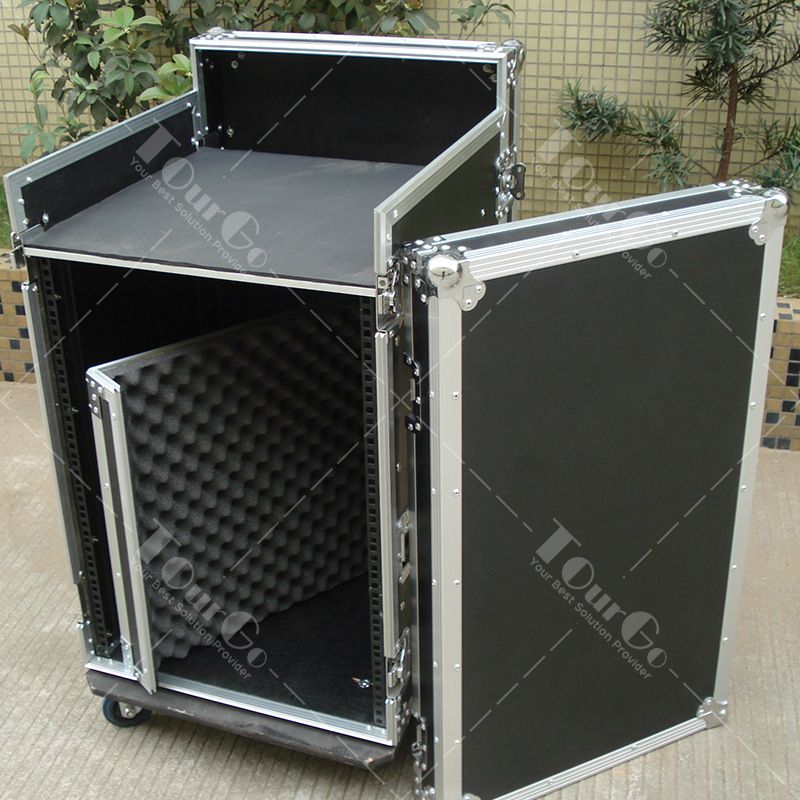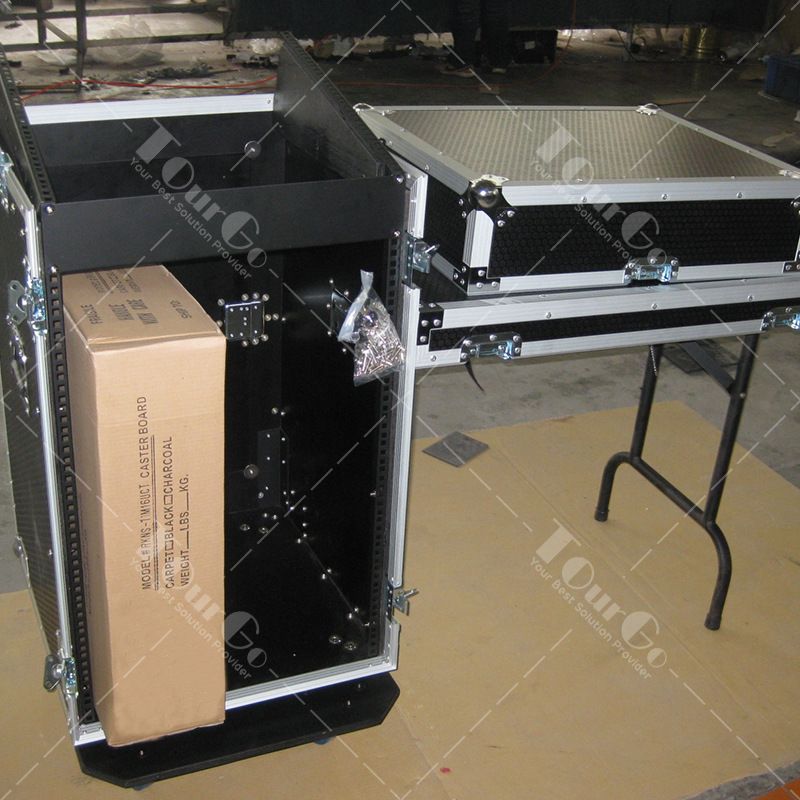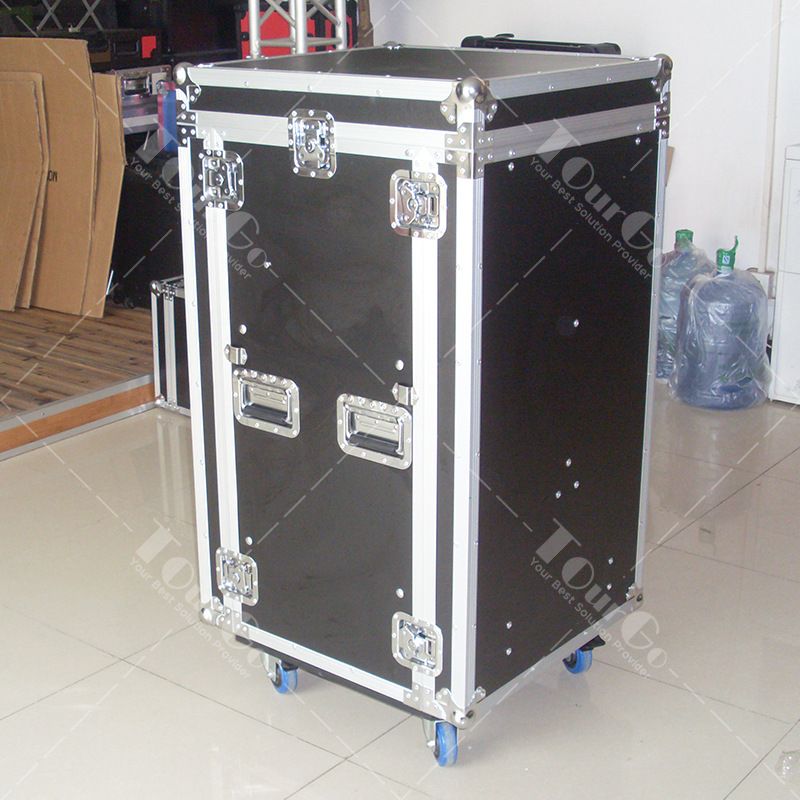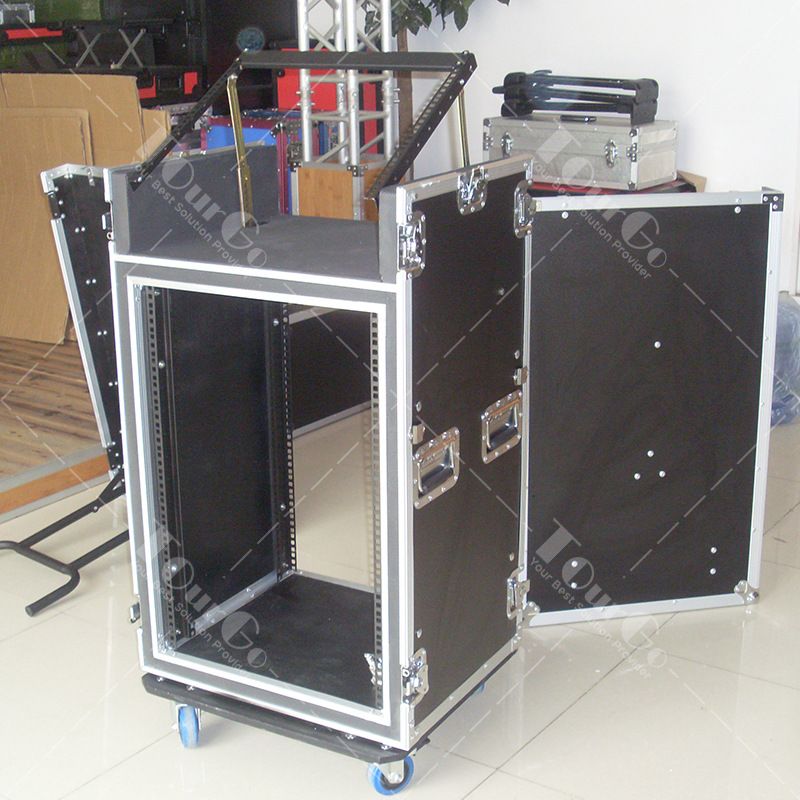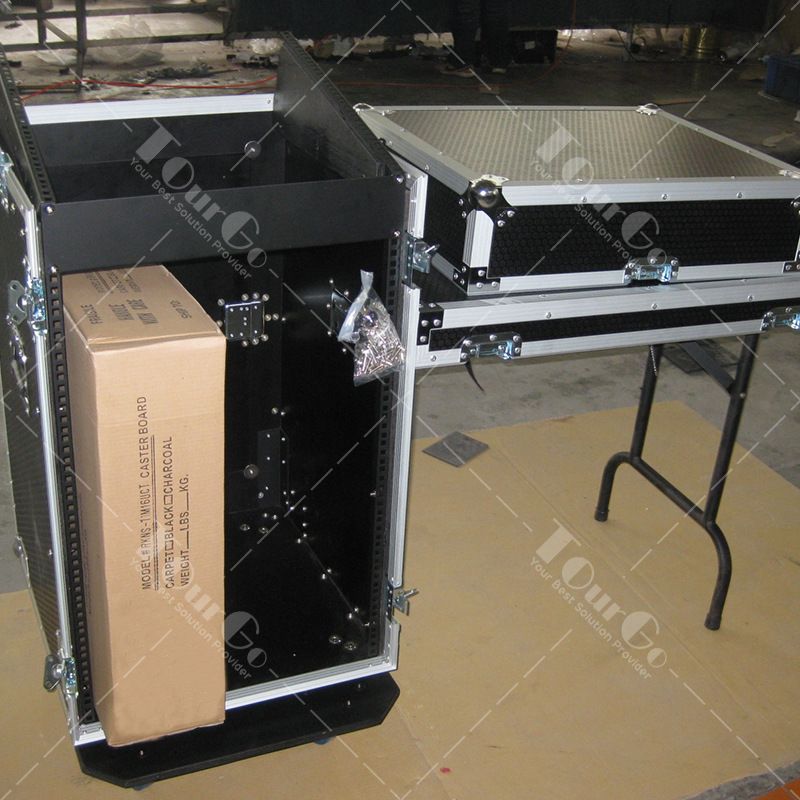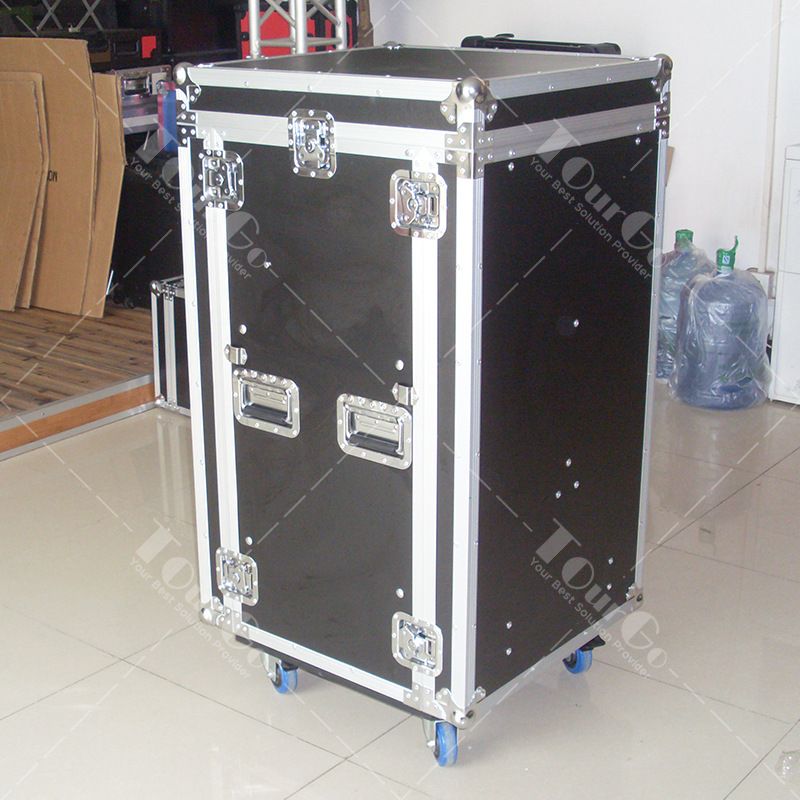 ---
Post time: Mar-01-2021