Black Paint Pipe And Drape System For Event
TourGo offer Pipe drape framework are consist of aluminum pipe uprights (Vertical pipes )&pipe crossbar (horizontal pipe) &pipe base plate(floor plate). Choose your height, we offer pipe framework from 3 feet tall to 16 feet tall. 
Note:Pipe framework only packages do not include drapes or any fabric to hang.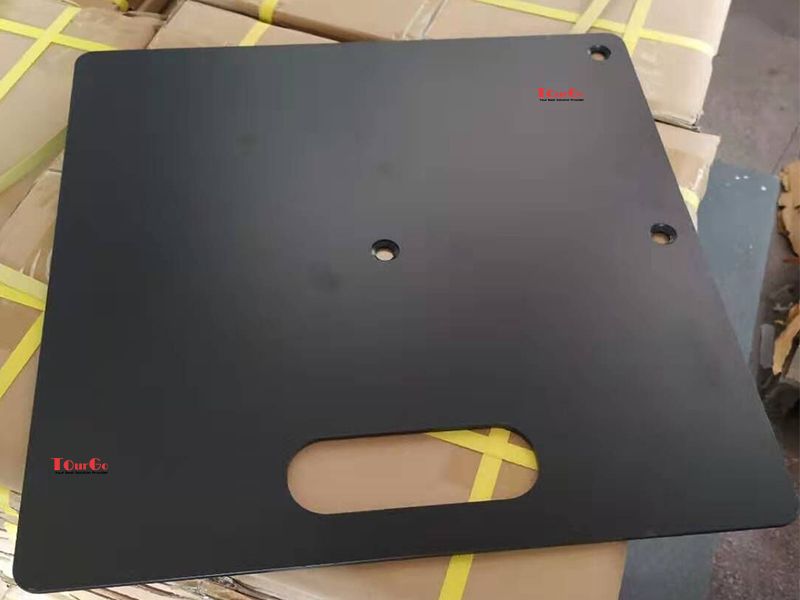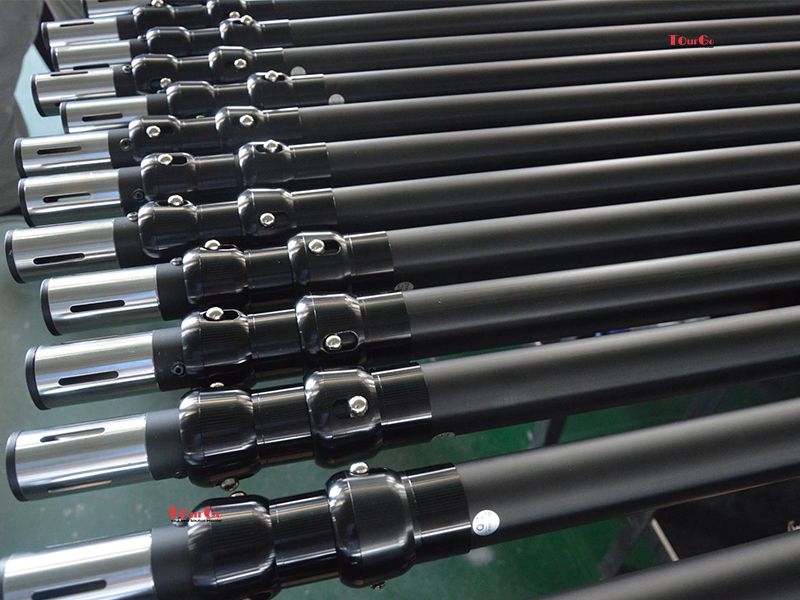 ---
Post time: Nov-11-2019