Description
Climbing Dome or Playground Dome is Durable and amusing equipment that helps children develop hand-eye coordination and physical strength.
Climbing attracts new students to your school or kindergarten.
The climbing dome is an entertaining adventure for kids, perfect choice for ( Backyard or school and daycare playground)
Our playground dome frame is powder-coated galvanized steel that stays cool to the touch on hot summer days.
It is designed for strength and safety, exceeding the North American building code.
We use real Rock climbing holds(hand grips) to simulate mountain climbing activity.
It's a great activity to improve a child's physical strength as well as hand-eye coordination.
Certificates: ISO14001, ISO18000, ISO 9001, and Gs certificate from TUV.
Materiales:
Plastic parts: UV Resistance LLDPE.
Metals: Powder-coated Galvanized steel.
Fastener: 304 stainless steel.
Cover: high-quality tent fabric
Great for outdoor use, Rustproof, no color change, and UV resistance.
Capacity:
10-20 children.
Age Range: 4-14 years
Apply to: Kindergarten, Daycare, Elementary Schools, public park, Backyard.
Easy to assemble and set up: it takes 2-3 hours with one or two people.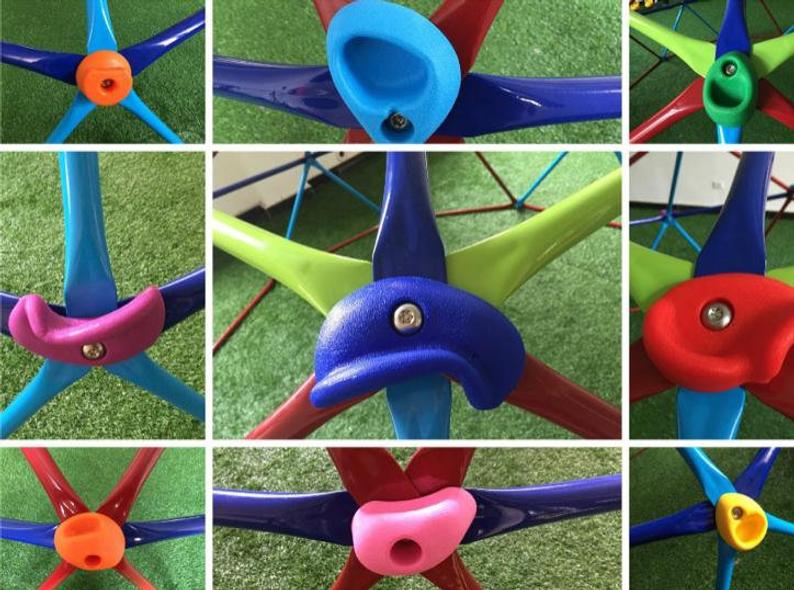 ---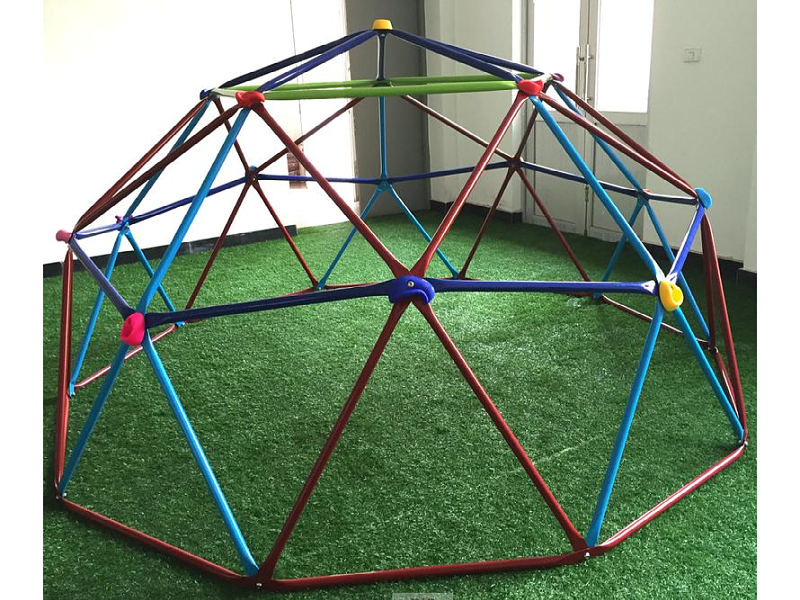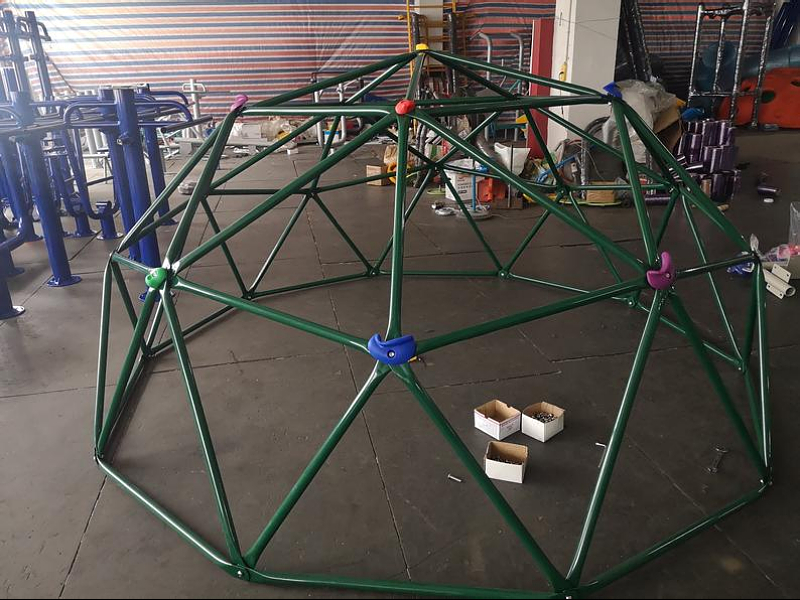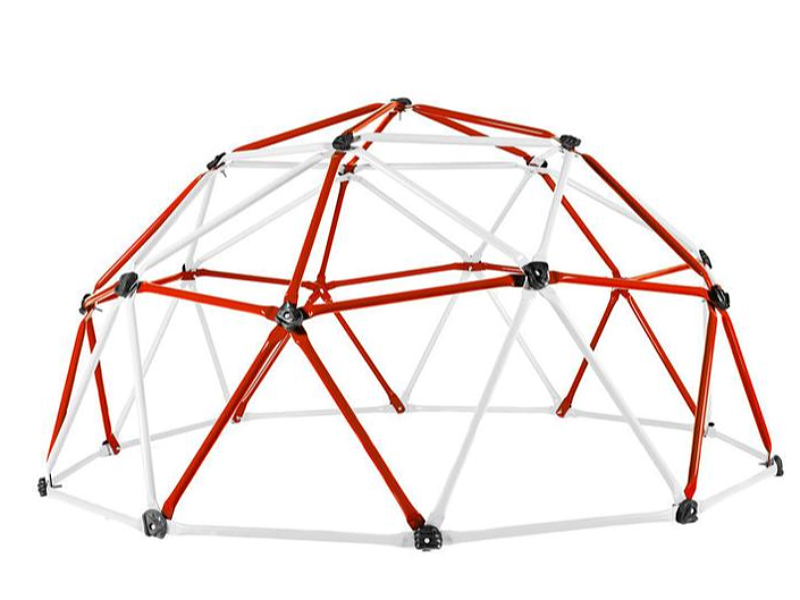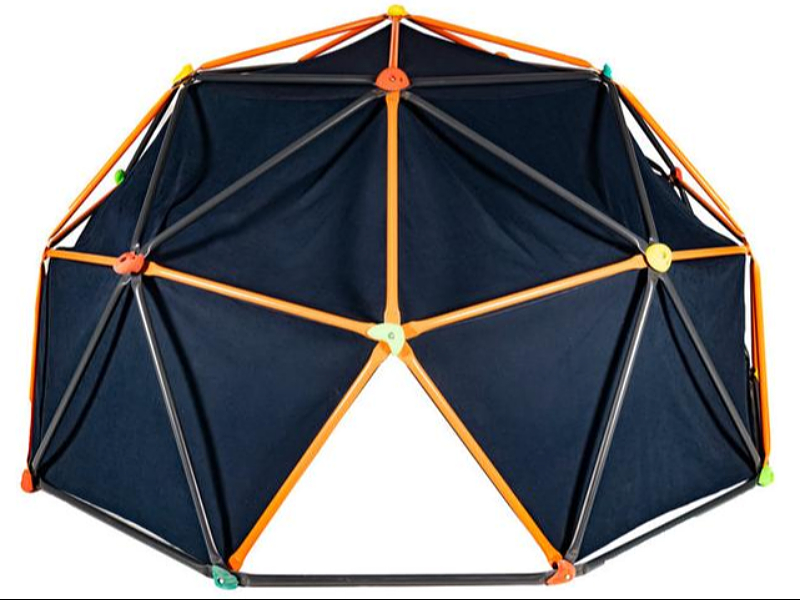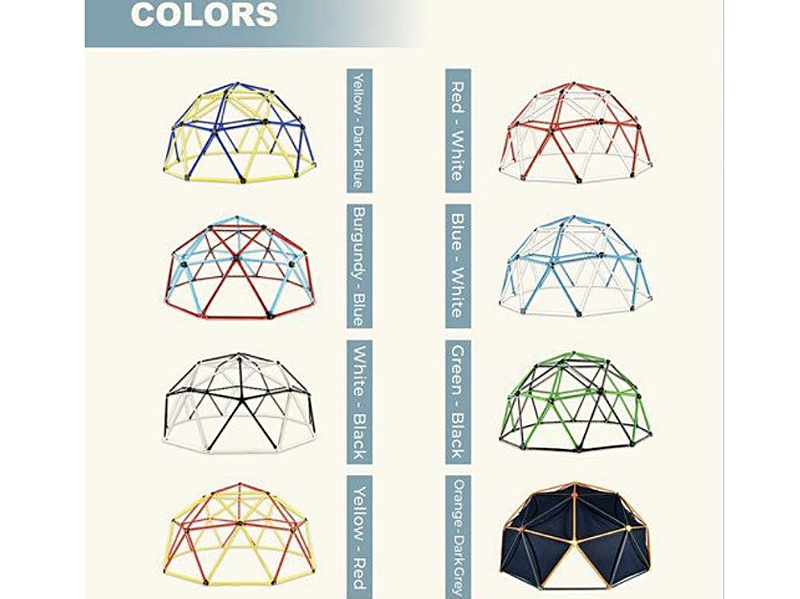 ---
Post time: Nov-26-2021