Mobile Rolling Drum Riser With Wheels By Aluminum Quick Stage
This Mobile Drum Riser kit consists of drum riser ,square platforms and sturdy screw-in legs(or wheels). All pieces are modular, so you can add more platforms and screw-in legs to enlarge your stage.
Drum Riser is fit for DJ stage, Event stage, Exhibition stage, Concert stage,Performance stage.
Stage drum riser with wheels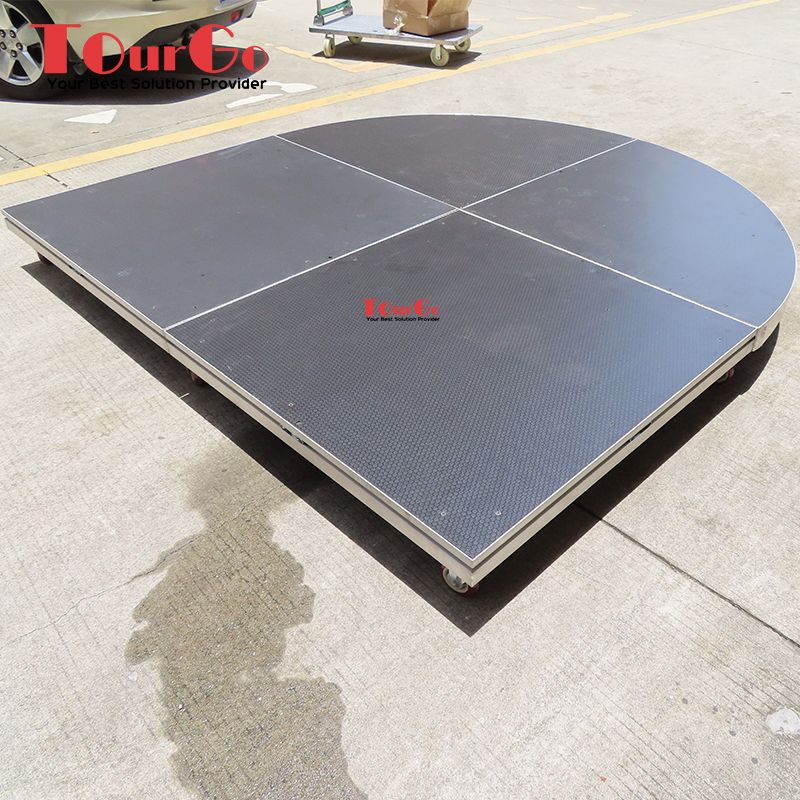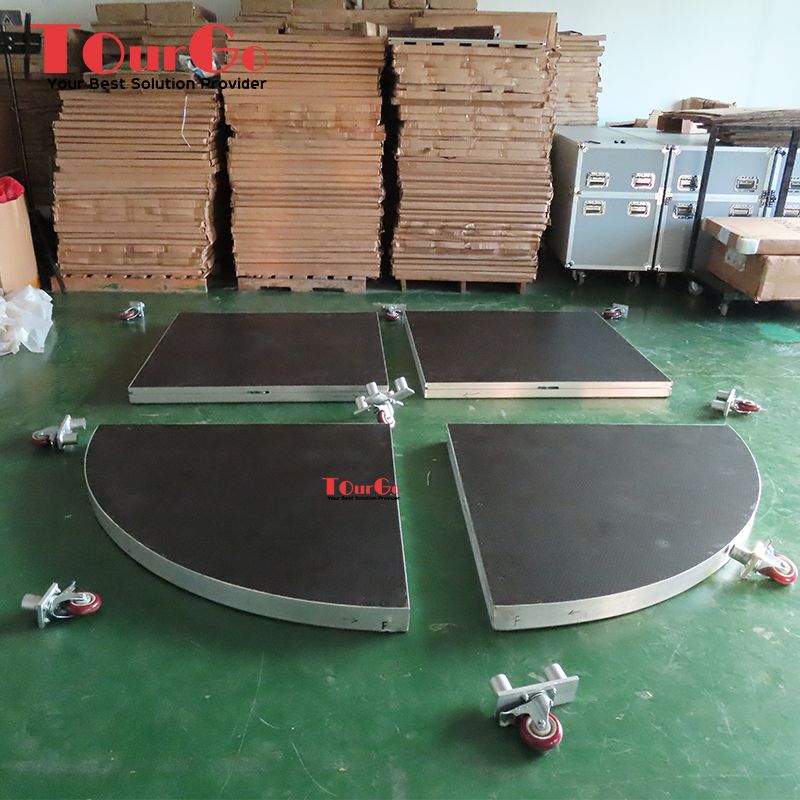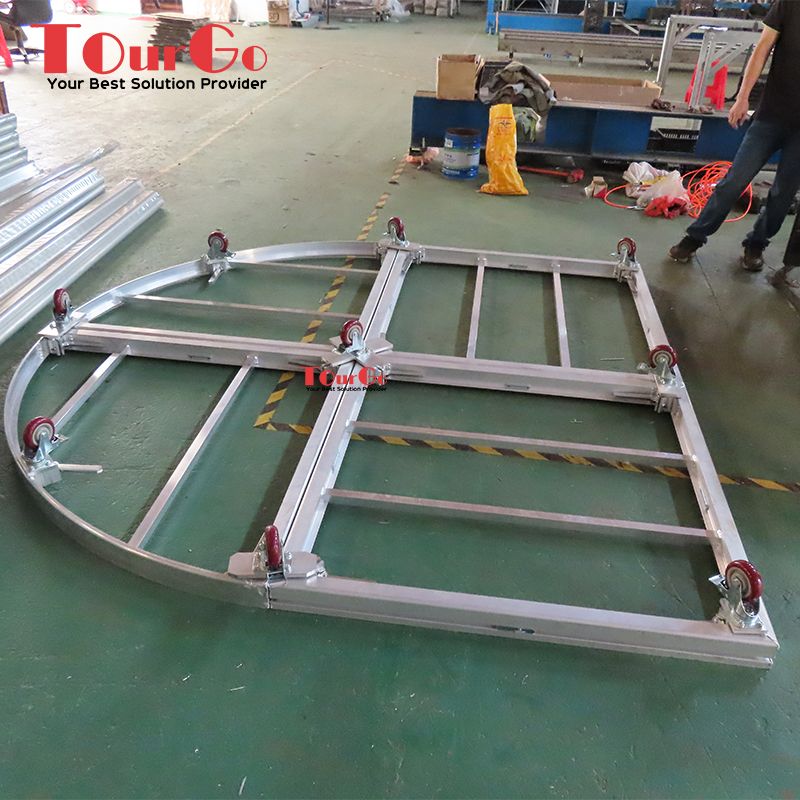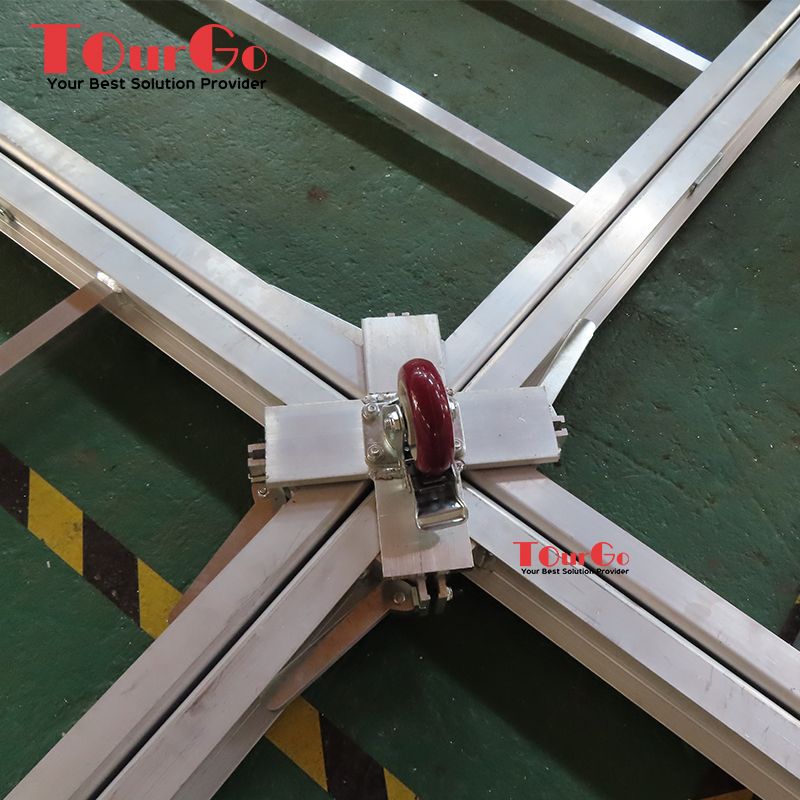 4inch wheels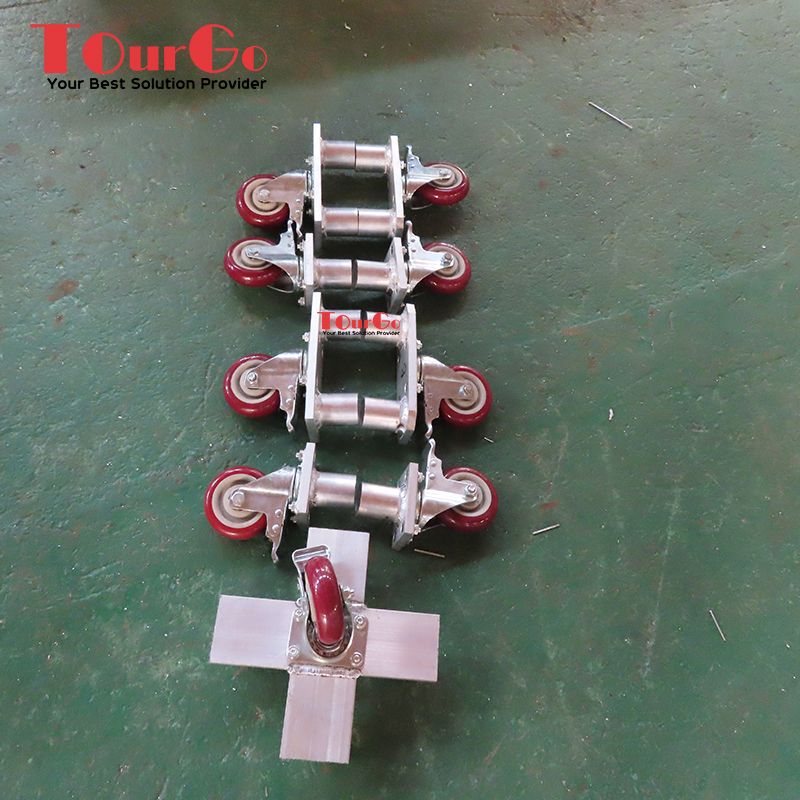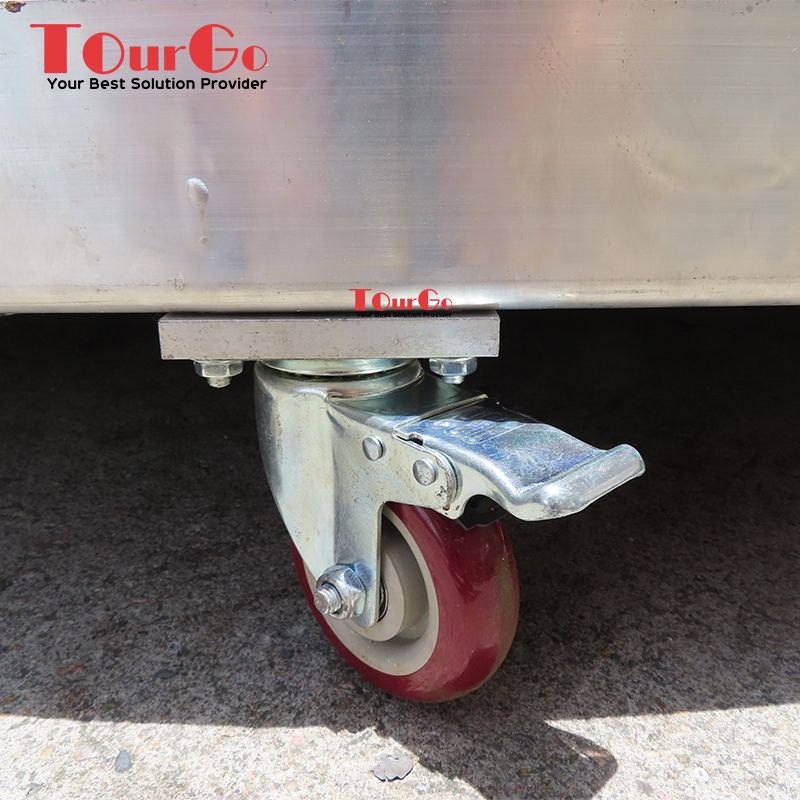 Application: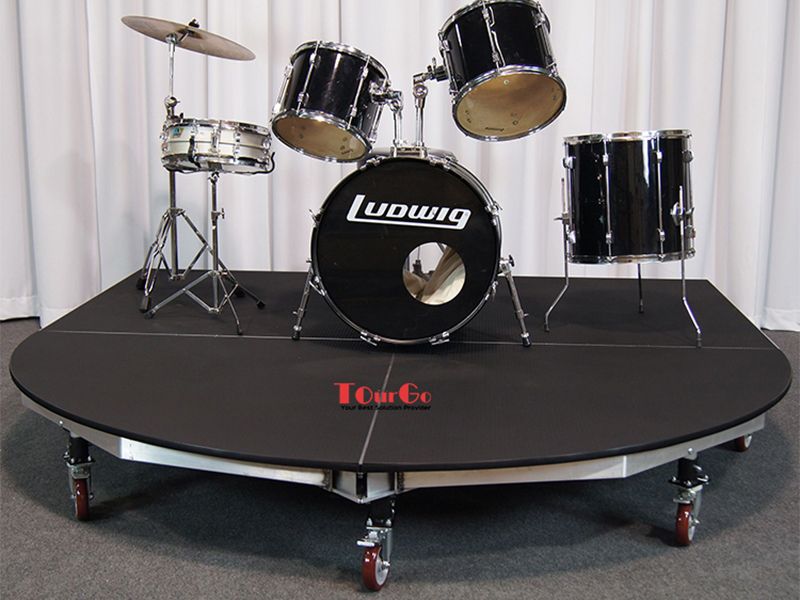 Mobile Rolling Drum Riser With Wheels By Aluminum Quick Stage
---
Post time: Jul-01-2019