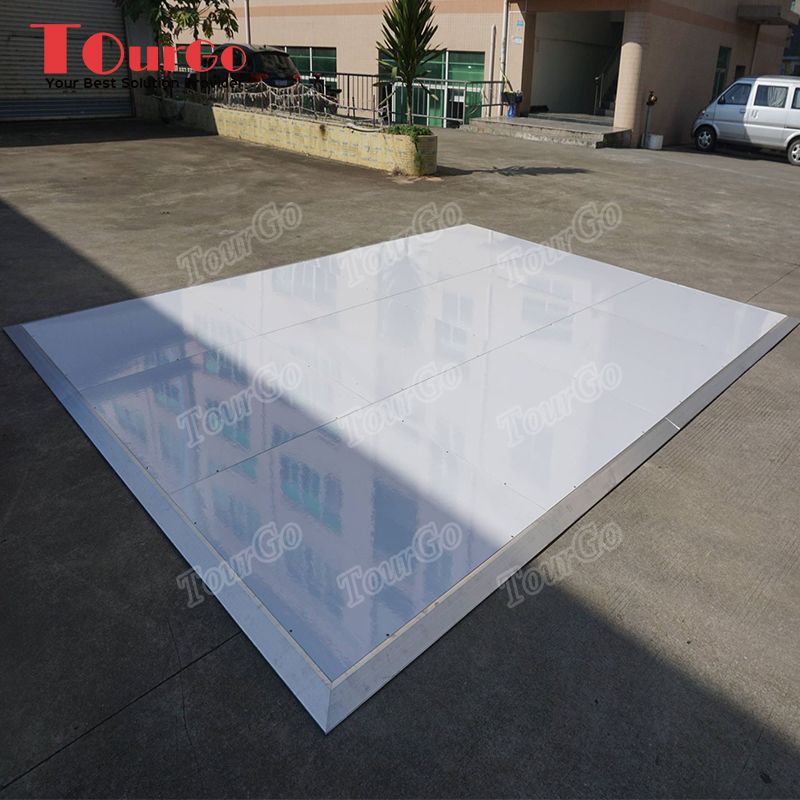 Tourgo Cheap Portable Wood White Dance Floor For Event
www.tourgosolution.com
Using interlocking white panels to create a stunning dance floor, this white dance floor package is the perfect finishing touch for your special event, whether it be a gala dinner, ball, wedding or corporate event, for example. White checked dance floors are the classic design and look fabulous whatever the event. 
Why not take the hassle out of set up by asking our team to set up the square dance floor for you – please speak to us in advance of delivery to discuss the small additional charge. With a dance floor solution, you are providing a wonderful dance floor for all your guests
You can use the glossy wood dance floor for hotels, bars, schools and all related performance Venues.
Unit panel floor Standard size : (PS: It can be also customized)
600*600*25mm-Match with floor edging:910*910*25mm 
910*910*25mm–Match-with-floor-edging:1010*100*25mm 
1000*1000*25mm-Match with floor edging:1100*100*25mm
We can make different shape glossy dance floor according to your requirement.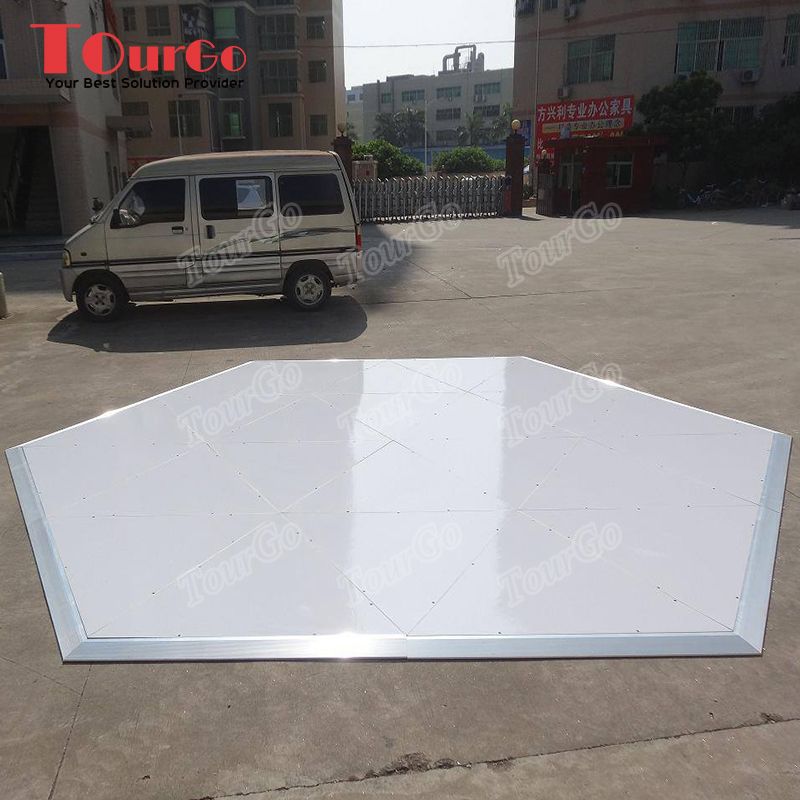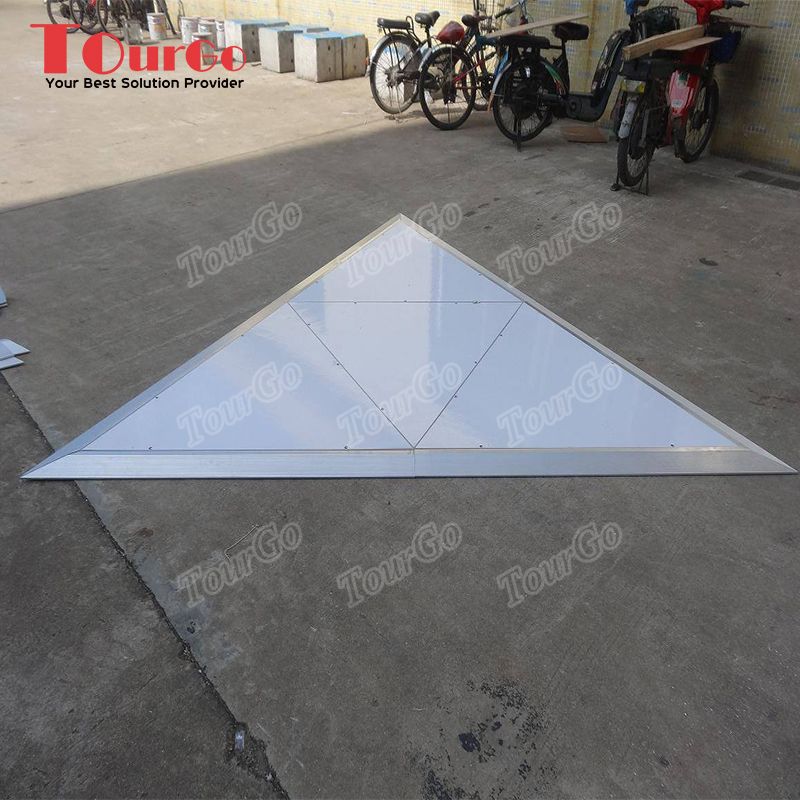 It is very easy to install, only use a simple tool to turn.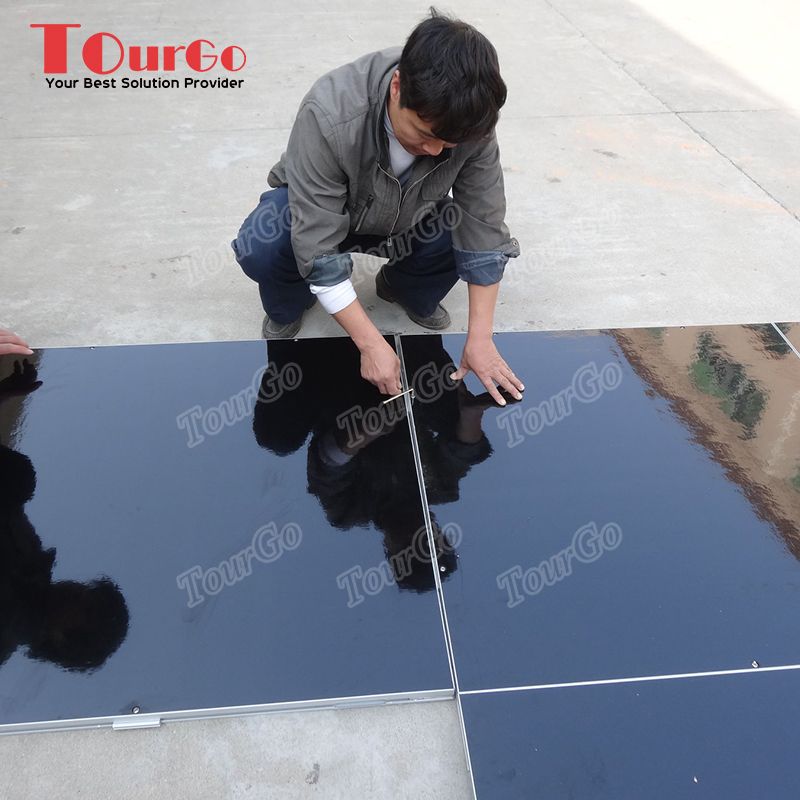 ---
Post time: Jul-11-2018