Layer Truss Features:

1) Easy to assemble:
Layer truss consist of Pillar, Horizontal Pipe, Diagonal Pipe, Adjustable Base, Joint pipe. Its construction is simple and
stable.
2) wide range of applications:Layer truss is mainly used for lifting the Line Array Speaker.lifting LED screen, Advertisement
Picture. Widely used in different outdoor shows and events.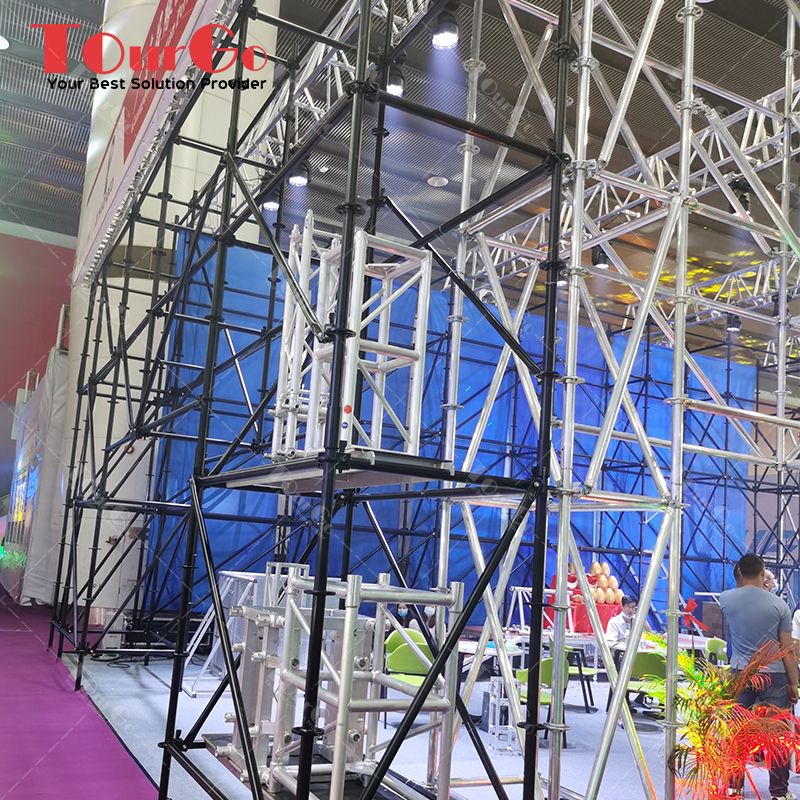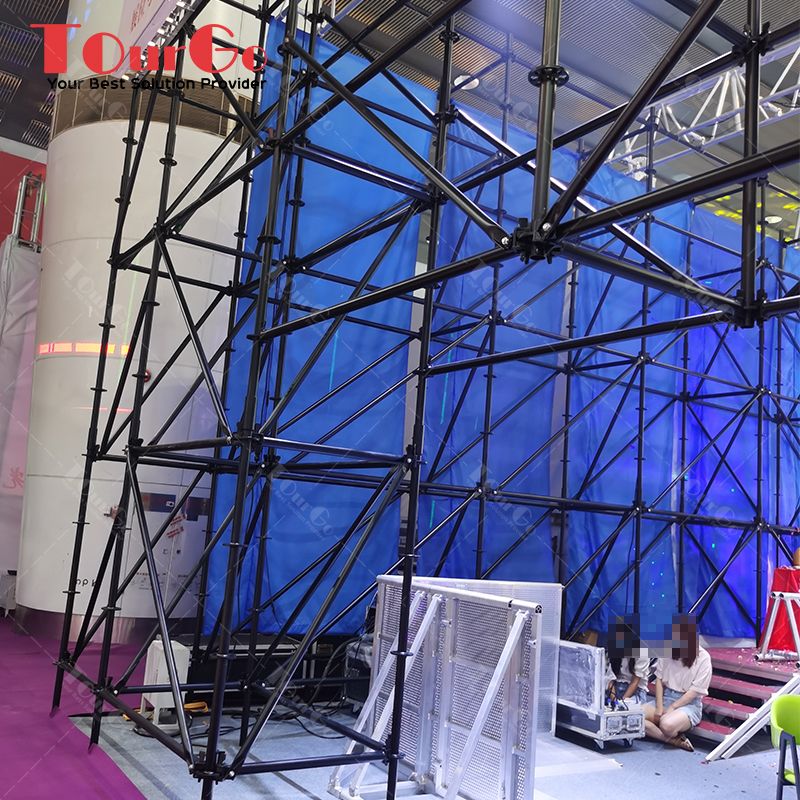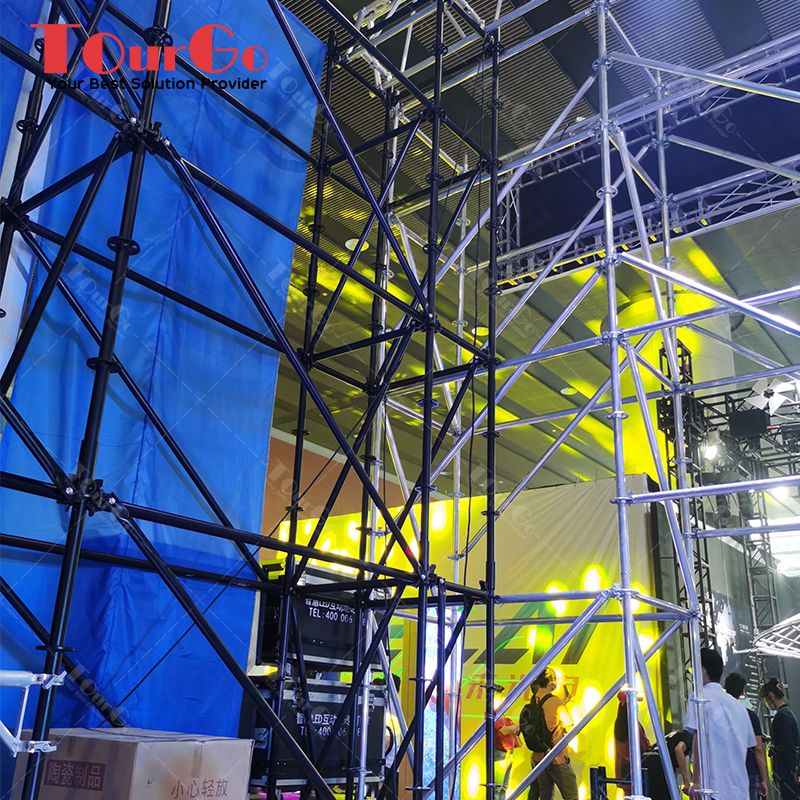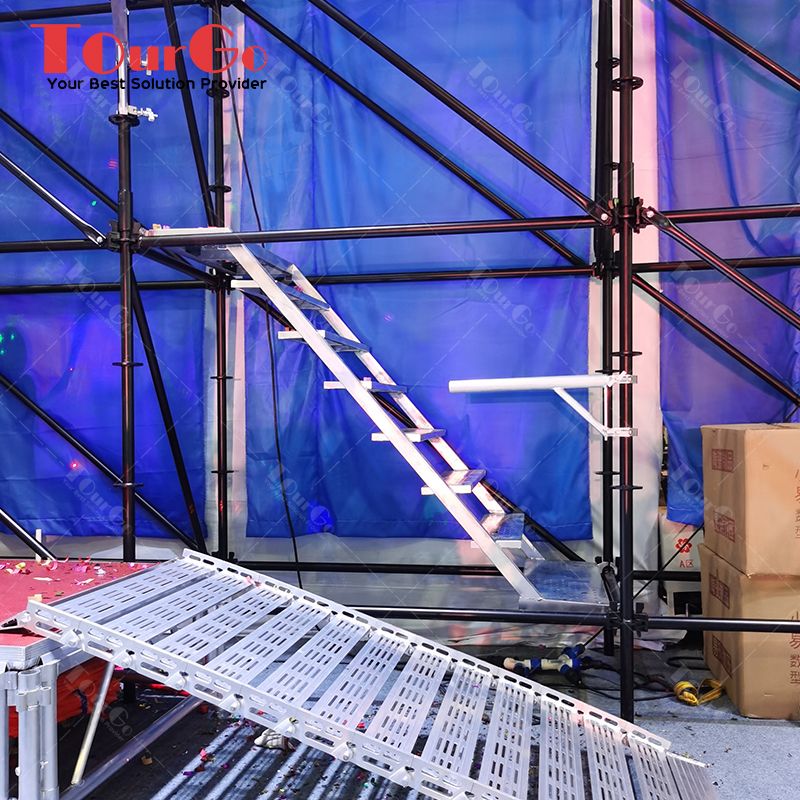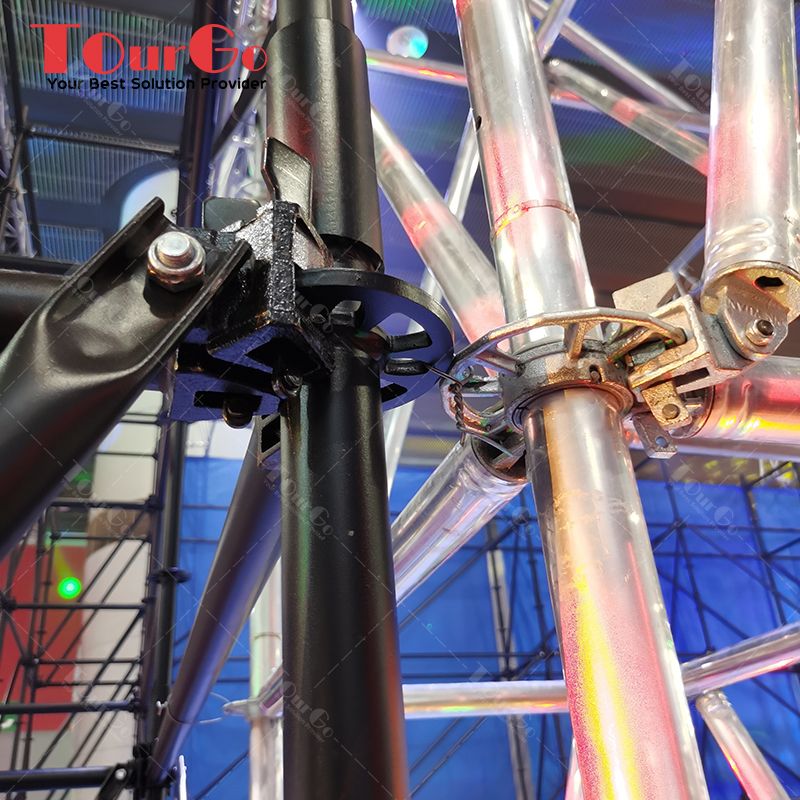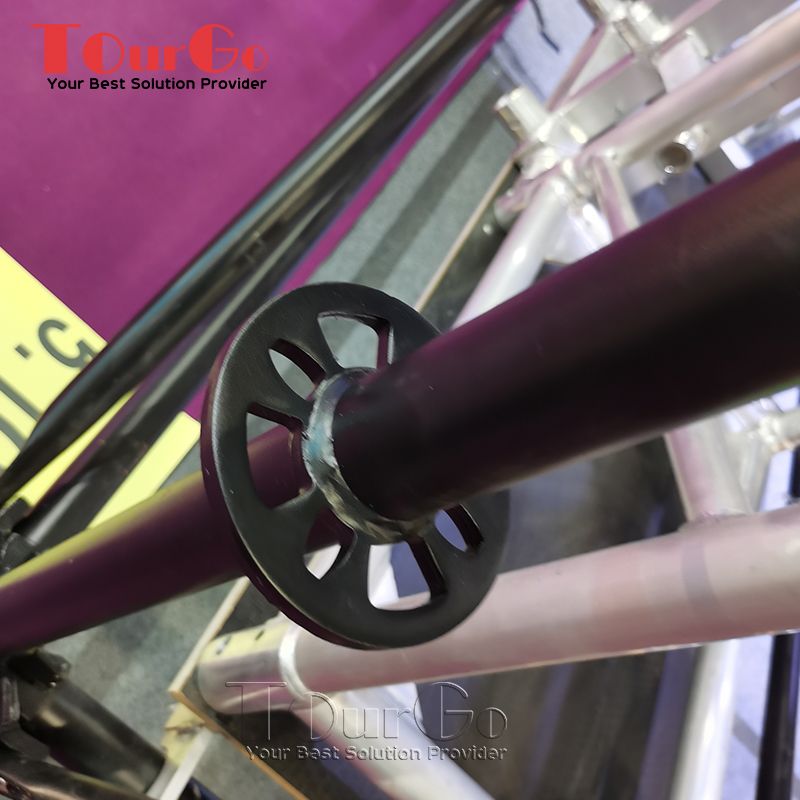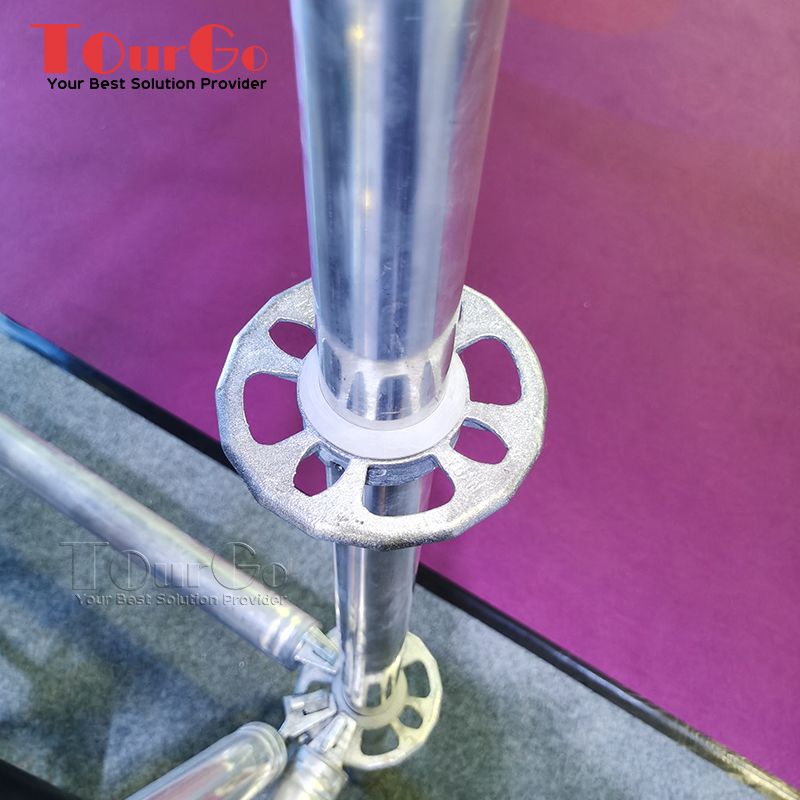 ---
Post time: Sep-16-2020