This Ninja warrior course project is for our Hongkongh customer. We combined more than 18 games together.
The concept of Ninja course comes from the reality show "American Ninja Warrior", which has developed into
a new type of sport. Ninja course has been designed as a fun and challenging entertainment event with a combination
of running, jumping, climbing, and balancing tests. Barrier racing is the latest trend in the fitness industry, and our
Ninja course just provides players with this type of event.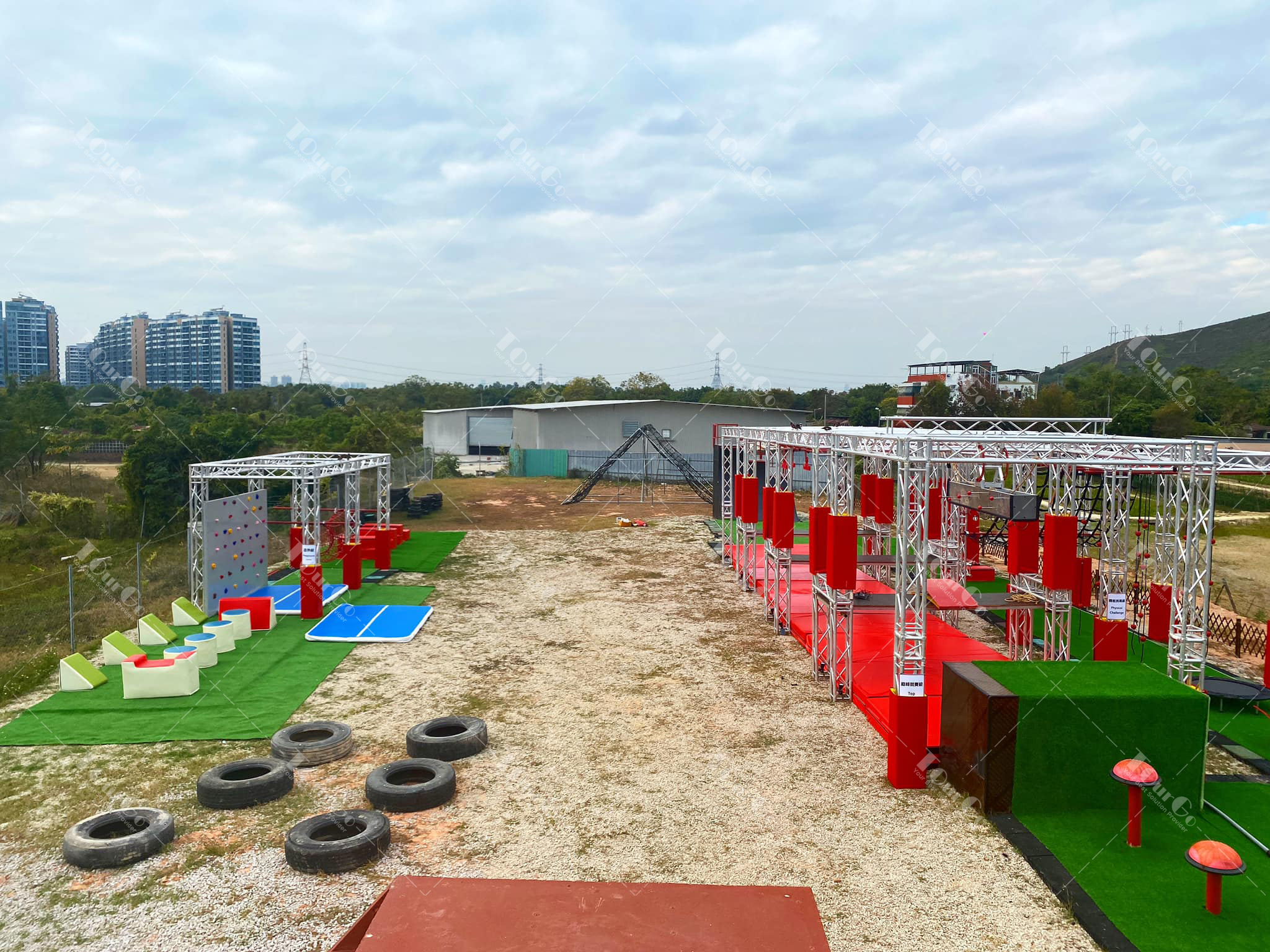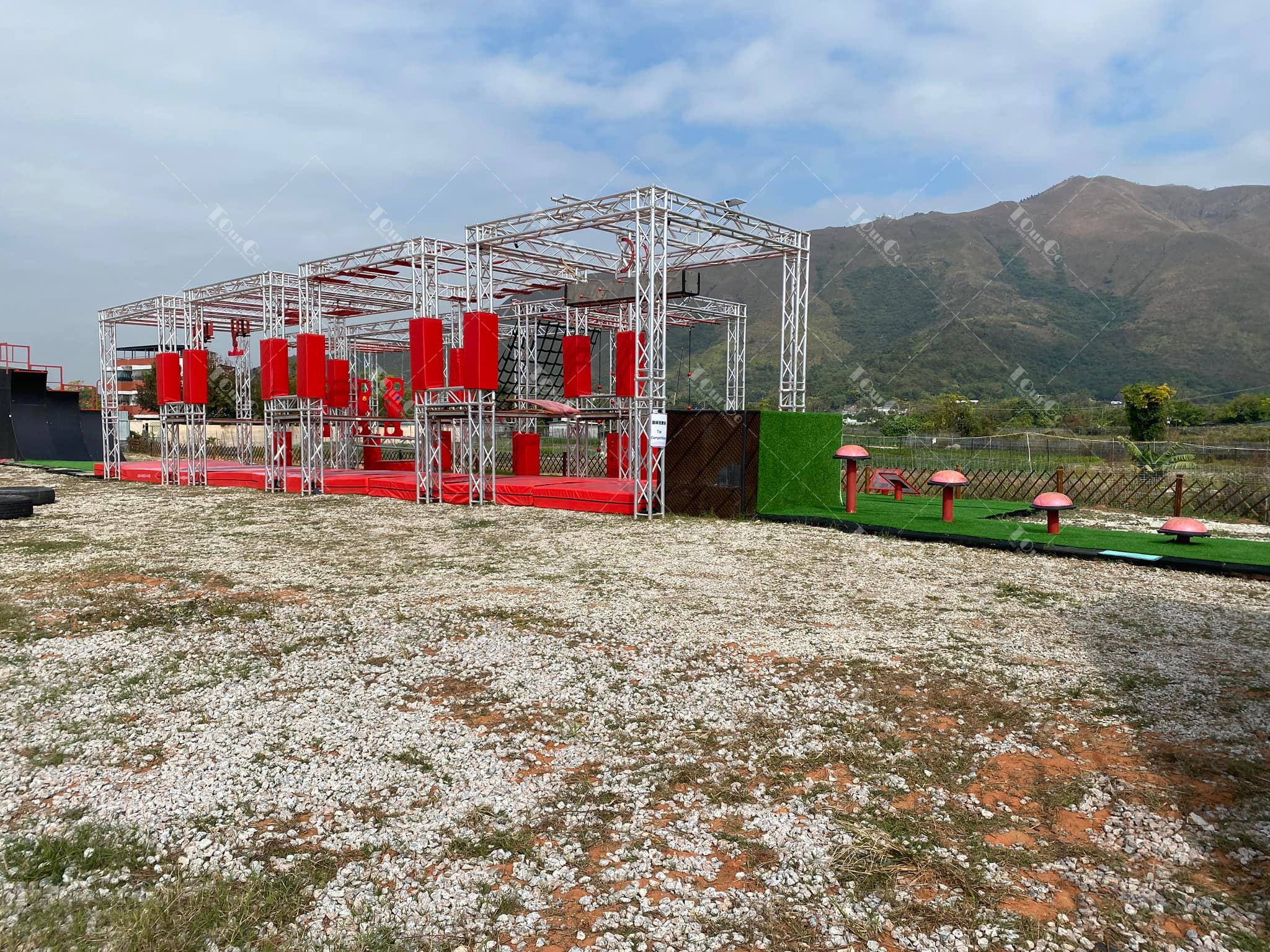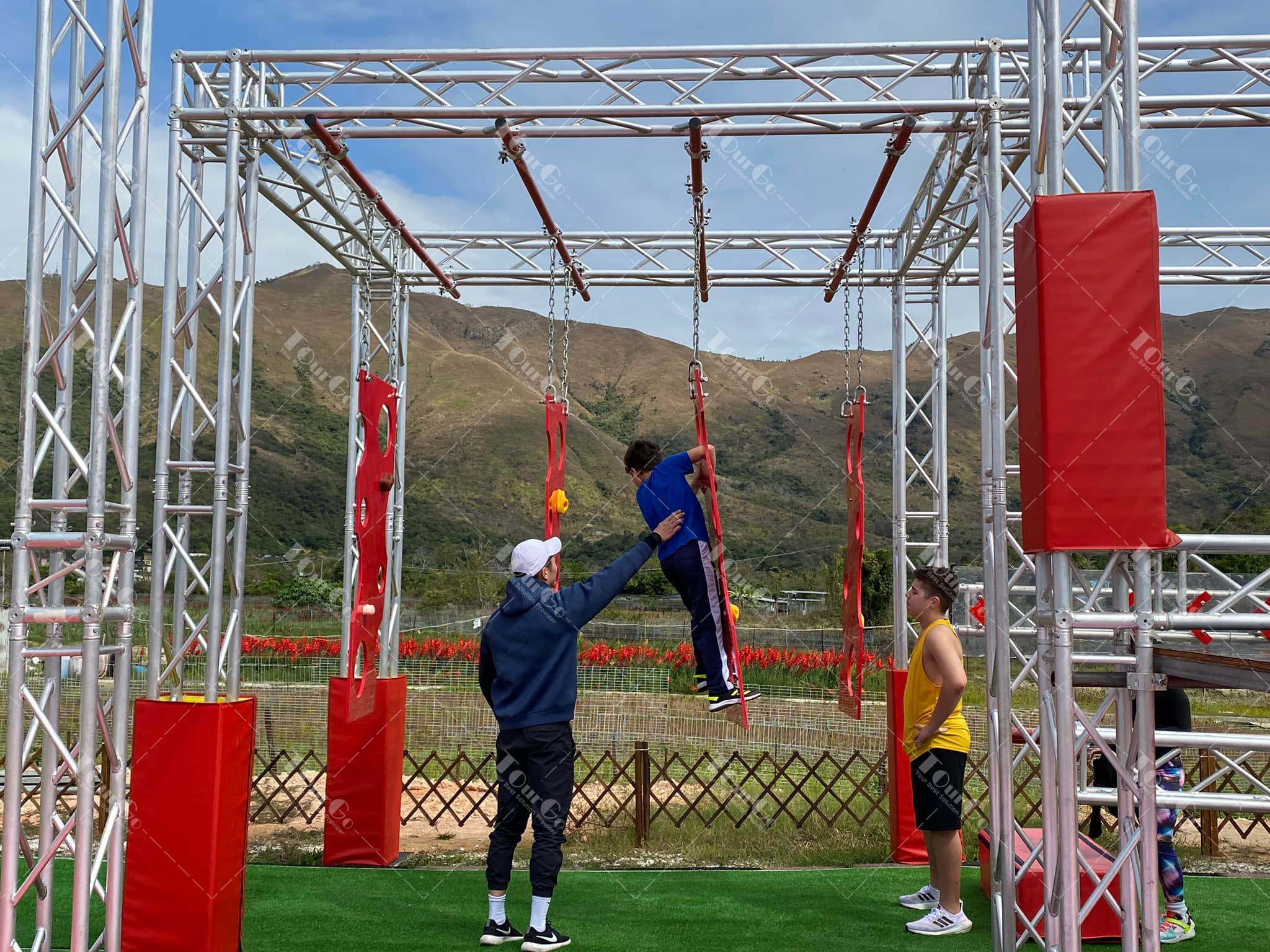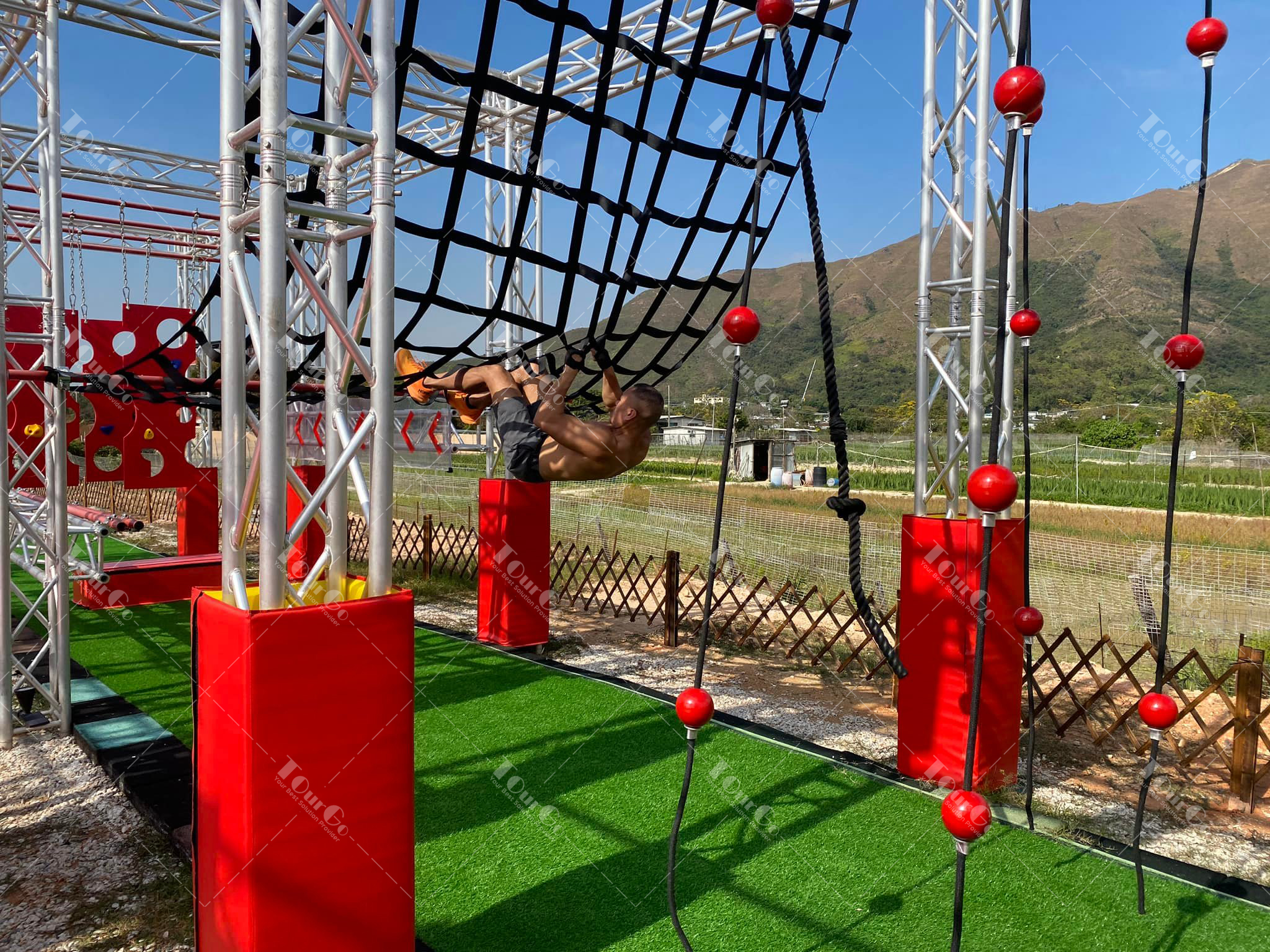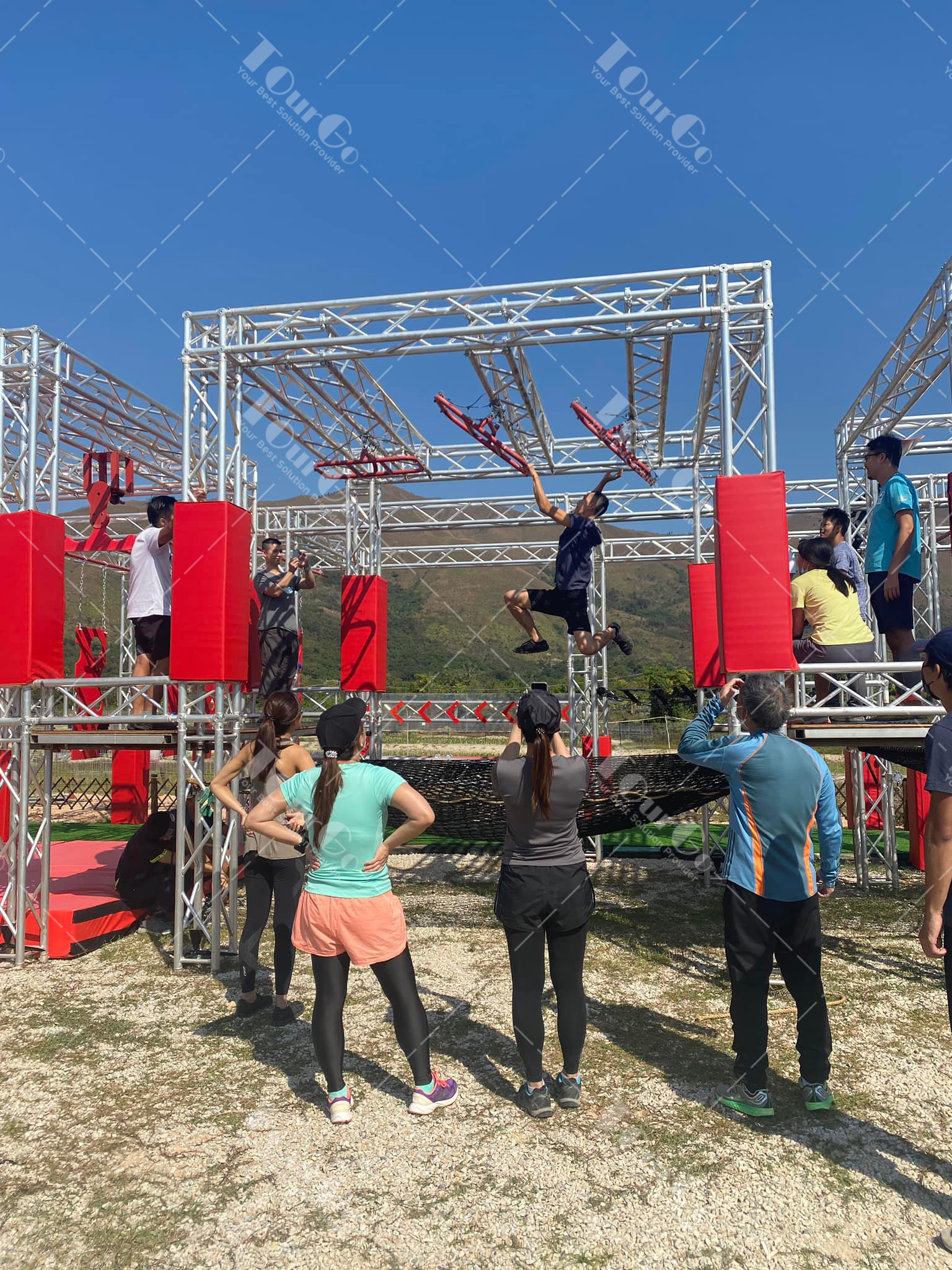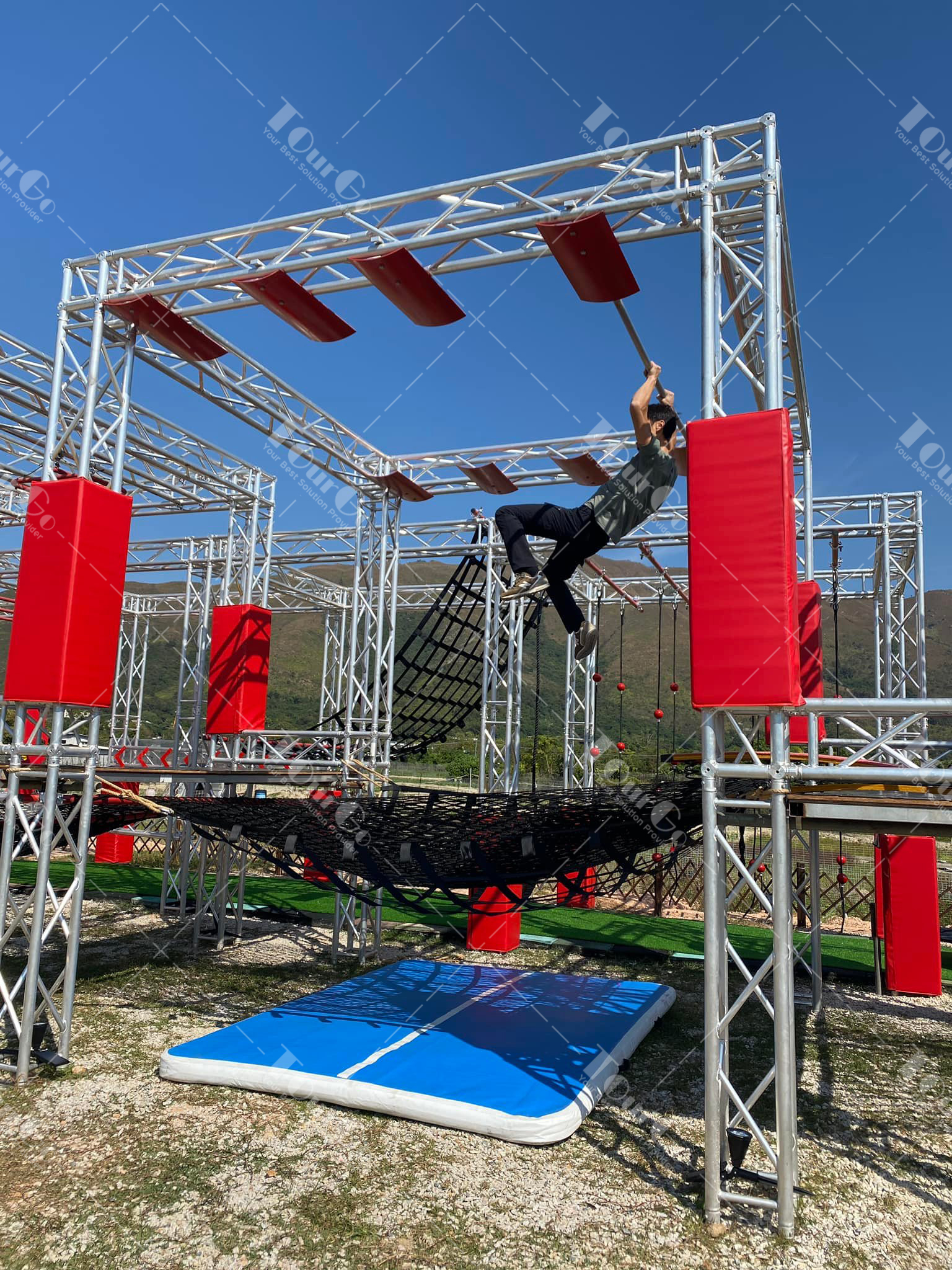 ---
Post time: Jun-24-2022